JÓN Issue 13- The 'OIL' issue
FREE shipping to the UK, and £7 to the rest of the world!
You like it big? Texas Big?
Get ready for the new, summer 2016 issue of JON, it's a WHOPPING 292 pages of mega fashion, super slick editorials, diamond interview and cover stars, for you to cherish and tote around town.
We're so excited to share our amazing celebrity interview sixth you - Pretty Little Liars star Ian Harding, British super rapper Tinie Tempah, the charming and handsome Big Time Rush singer James Maslow, our Telenovela crush Jose Moreno Brooks, and the super friendly star of American Crime, Joey Pollari.
It's new, its BIG, and here waiting for you!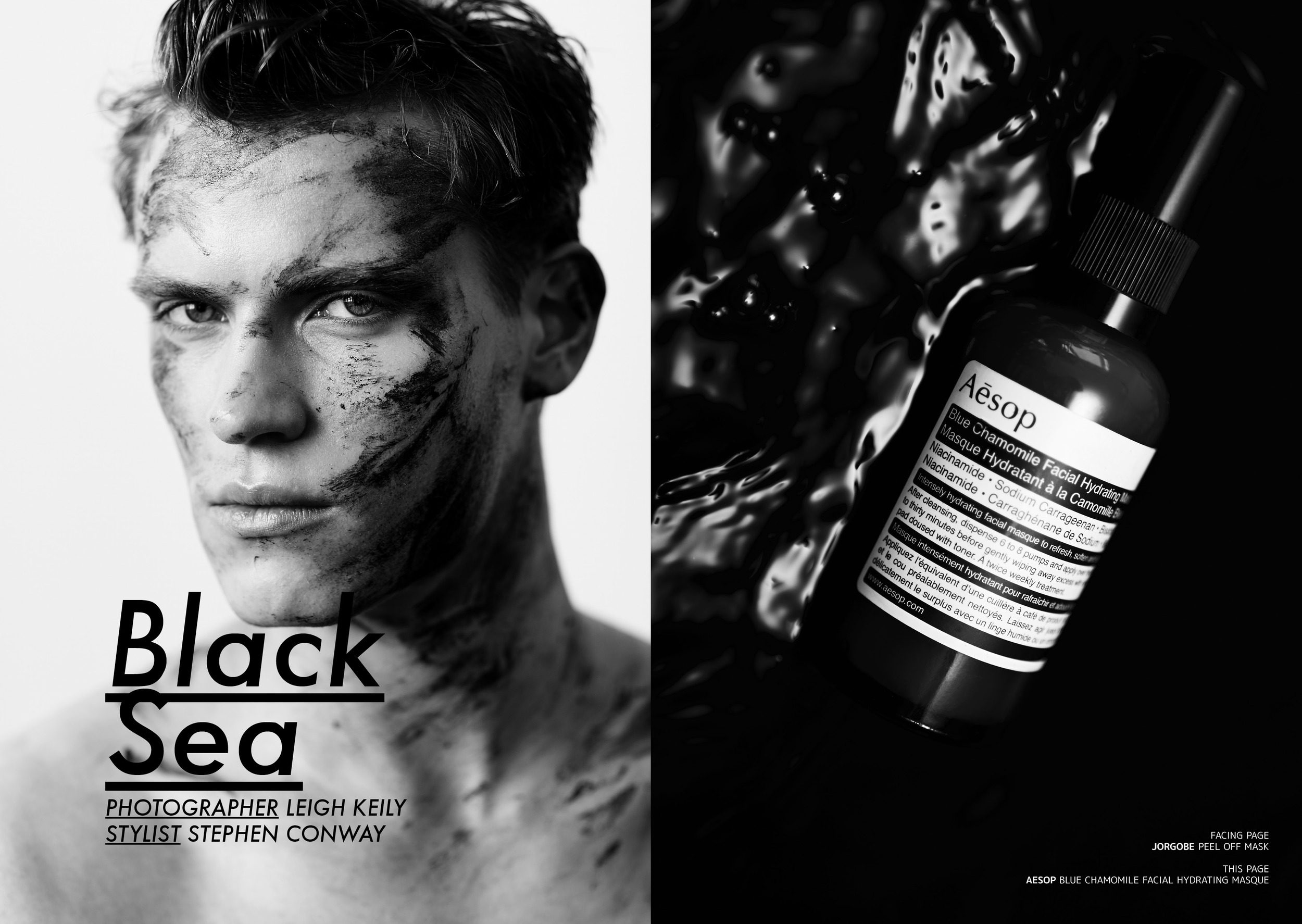 This issue of JÓN is slammed full of editorials, from our amazing photographers Kenneth Lam, Daniel Clavero, Thomas Vording, Brent Chua, Taylor Hall O'Brien, Riley Stewart, Thursdan Redding, Joseph Wolfgang Ohlert and Exterface, as well as JÓN editors Leigh Keily and Stephen Conway.
JÓN has a limited release and sells out exceptionally fast - don't miss out! Order your copy here.